Claudio's Watch Repair
Shipping Instructions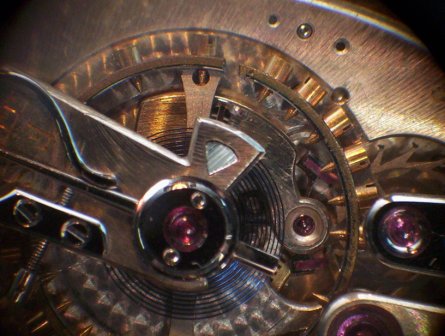 C
laude J. Cur 21st Century Certified Watchmaker
318 East South Main St.
P.O
. Box 614
W
axhaw NC 28173
P
hone (704)843-4102
U.S.A
E-mail
watchmaker@claudioswatchrepair.com
Home
About Us
Our Techniques
Pearl Restringing
Mailing Instructions
Contact
Shipping instructions
- Be sure to include your name, address, and telephone number.
-Enclose a detailed description of the problem your watch is having.
-Include the replacement value and description of watch.
-Send your watch in a protective padded box.
-Registered insured mail is recommended but Federal Express and UPS are acceptable.
-Send Your Watch To:
Claudio's W. R.
318 East South Main St.
P.O. Box 614
Waxhaw NC 28173